Cars N' Cigars Club at Sanad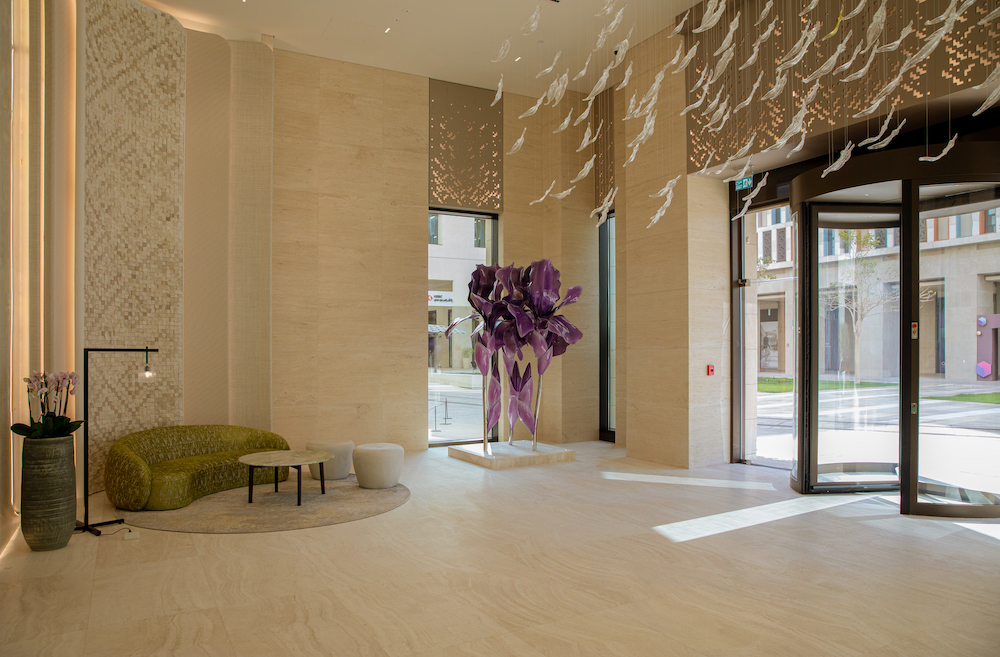 Sanad Members Club and The Luxury Network invite the members of Cars N' Cigars Club
In a land where tradition meets modernity, the concept of Sanad was born. A nostalgically modern, Arab concept has been created, SANAD welcomes CARS 'N CIGARS CLUB into a world of refined indulgence as we celebrate the art of fine cigars in the most exquisite setting.
Date
Saturday, 9th September 2023
Time
7:00 PM
Agenda
Welcome drinks, nibbles, and indulge in a selected cigar at the VIP guests' leisure, punctuated by a tour of SANAD the Private Members Club.
RSVP
By-invite-only
This is to enjoy a cigar night privately for the Cars N' Cigars Club