The Luxury Network Qatar Year-End Celebration
26th December 2021
On the 26th of December 2021, The Luxury Network Qatar invited their VIP guests and members to take part in their exclusive Year-End Celebration at the Lagoon Garden at The Ritz-Carlton, Doha.
This great location with its palatial premises provided perfect conditions for a great event which fully revolved around two amazing McLaren cars displayed and painting by Armin Flossdorf, the F1 official painter. In addition on display was a home theater display by Chordz, which took the guests to an amazing experience.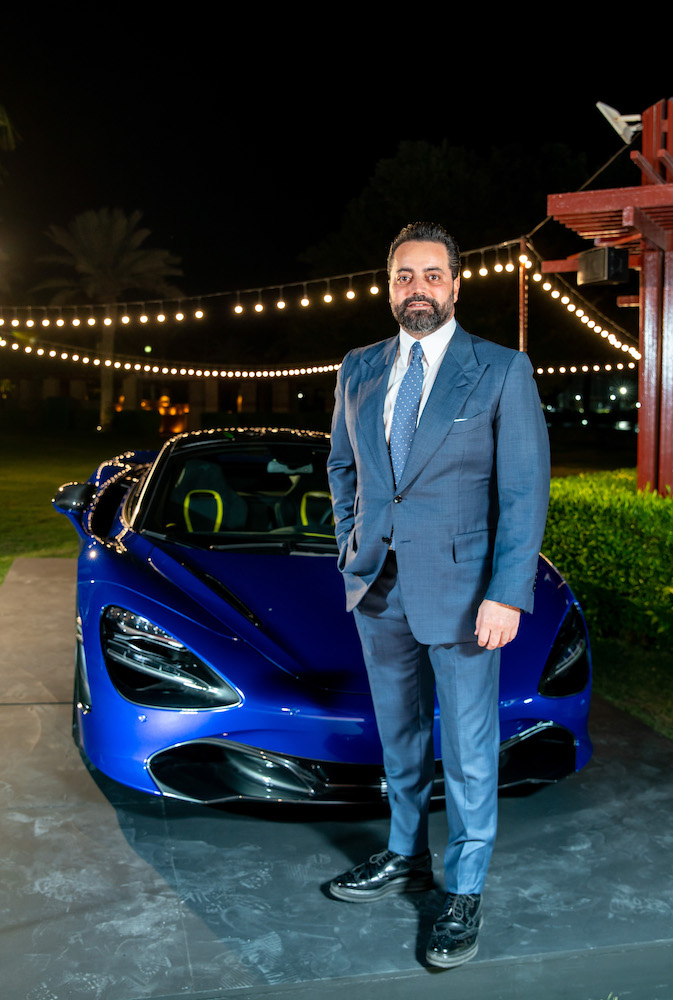 After the review of all successfully realized TLN activities in 2021, followed by the introduction of new members and co-operation partners, networking talks were in full swing at delicious drinks and food and paired with Cigars from our member in Qatar, Cars n Cigars.
The Luxury Network Qatar team will proceed as usual with productive coordination, facilitate co-operations and implement the event management within the network ending with a raffle draw and amazing gifts from united retail trading including fashion accessories, handbags, and chocolates.
Today, the TLN Qatar event calendar 2022 promises again many interesting experiences for the top clients of their TLN members!